Supplementing your OEM for Ongoing Warehouse Automation Support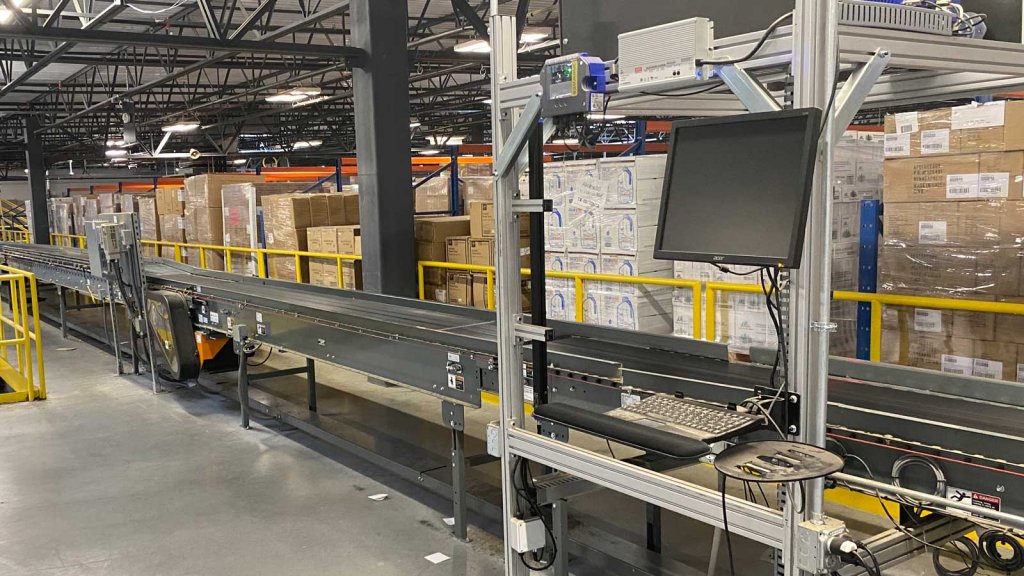 It is a tale as old as time – the more moving parts there are in a system, the more likely it is for a part to break.
As warehouse operations continue to expand the use of automation and robotics to augment human workers, more reliance is being placed on mechanized approaches for product movement. With that reliance comes a critical need to have a support system in place in the event of a malfunction.
There are two primary means of ensuring maximum equipment uptime: 1) Spare parts must be available onsite to replace faulty or worn-out components, and 2) Regular maintenance and timely repairs help prevent system downtime and minimize disruptions to warehouse operations.
Oftentimes, distribution managers rely on original equipment manufacturers (OEMs) for maintenance, a quick fix, or spare parts. However, that may not be the most effective move.
Much of today's warehouse equipment can be maintained by third-party service providers who can react more quickly for repairs than the OEM. Many types of automation equipment have interchangeable parts, allowing components from different OEMs to be compatible and easily replaceable. This interchangeability provides flexibility, ease of maintenance, and the ability to source parts from multiple suppliers, oftentimes at lower cost.
Accessing service and parts from third-party sources can be a huge differentiator when it comes to keeping your operations running. How?
Minimizing Downtime: Distribution centers often operate around the clock to meet customer demands and maintain efficient supply chain operations. If a critical component fails without a spare part readily available, it can result in prolonged downtime, leading to delays in order processing, shipments, and reducing customer satisfaction. Having a supply of critical spare parts on hand allows for quick replacements and reduces the overall downtime associated with equipment failures.
Cost Effectiveness: In comparison to purchasing services and parts exclusively from the OEM, using third parties can be a cost-effective solution. Third parties are certified on equipment repair, can often react more quickly to a service need, and offer a variety of budget-friendly options for maintenance contracts or onsite support. By utilizing third parties for repairs or spare parts, distribution managers can minimize costs while still ensuring operational efficiency.
Obsolescence Management: Over time, original equipment manufacturers (OEMs) may discontinue certain components or upgrade their product lines, rendering specific parts obsolete. Having a stock of spare parts is particularly important for older or customized warehouse systems. It enables warehouse operators to continue operating and maintaining their systems even when OEMs no longer provide support or replacement parts.
Customization and System Expansion: Distribution centers often require equipment modifications or expansions to accommodate changing business needs. Third parties can often upgrade equipment, add new modules, modify existing configurations, or integrate new technologies into the warehouse system.
While much of today's warehouse automation equipment is standardized for size, dimensions, and connectivity, some newer robotic equipment is more proprietary to the OEM. As robotics becomes more mainstream, however, more standardized components will become available for quick repairs using third parties. Engaging your original equipment manufacturer for long-term service and spare parts is not your only option to maintaining a consistent, cost-effective, and efficiently running warehouse system. Third-party service providers offer compatible parts and flexible maintenance options to maximize your system uptime.
Give us a call. Our team of LifeTime Services experts can help you solve distribution challenges.