KPI Solutions Expands with a New Atlanta Office, Extending Resources for Eastern US Clients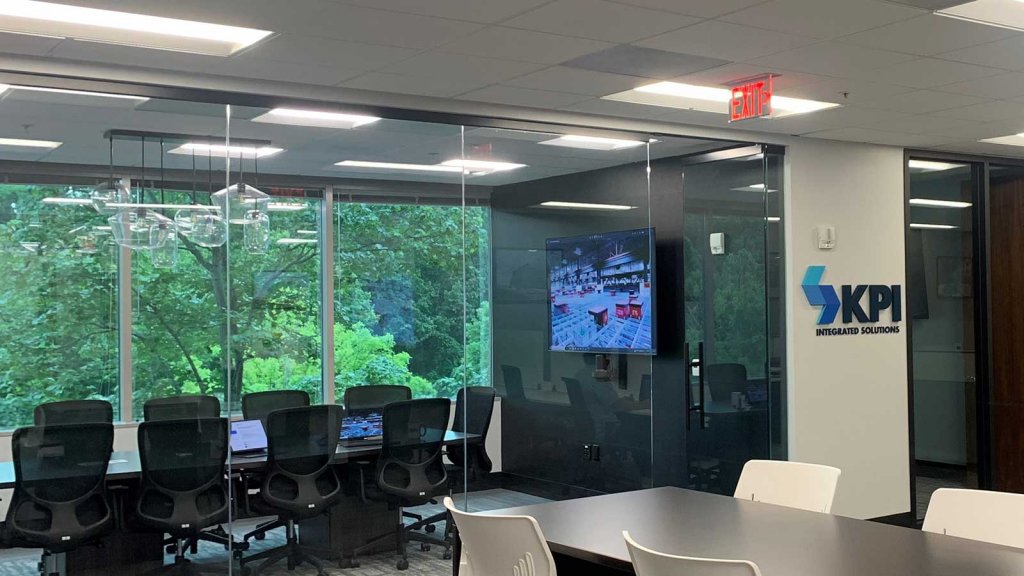 Industry veteran Chris Barber leads the eastern regional team to provide sales and service that transforms companies' distribution and fulfillment operations
KPI Solutions (KPI), a leading supply chain consulting, software, systems integration, and automation supplier, today announced the addition of an Atlanta office to be led by experienced industry veteran Chris Barber. With this new Alpharetta location, KPI further expands its North American footprint, offering end-to-end services and customized supply chain solutions, including consulting, engineered concept design, systems integration, warehouse software and support services.
"We are excited to open this Atlanta office to better serve our clients from initial planning discussions to go-live of successful and transformative distribution projects," said Chris Barber, Vice President at KPI Solutions. "The KPI Team is committed to designing and delivering customized and innovative solutions that accelerate productivity and drive efficiencies in our clients' warehousing and distribution operations."
"This Atlanta location allows proximity not only to our clients but also to a substantial base of our automation technology providers and local tech talent," added Ron Adams, Chief Commercial Officer at KPI Solutions. "Our team stands ready to further the creation of long-lasting value for clients as we leverage our breadth of experience coupled with world-class automation partnerships to profitably address today's warehousing challenges."
KPI Solutions was formed in 2021 with the combination of Kuecker Logistics Group, Pulse Integration, and QC Software. In 2022, the company acquired Precision Distribution Consultants, SIMCOM Solutions, and Commonwealth Supply Chain Advisors.
About KPI Solutions:
KPI Solutions is an end-to-end warehousing and distribution solutions provider. We partner with our clients to analyze, design, implement and support a full range of customized supply chain solutions that elevate distribution performance, provide a competitive advantage, and enable growth. Our data-driven, technology-neutral approach transforms operations with automation to boost fulfillment speed, reduce reliance on labor, and improve agility. Our full-service capabilities include consulting, engineered concept design, systems integration, warehouse software and lifetime services.