KPI Solutions Announces Kyle Smith Joins as Vice President of Product Management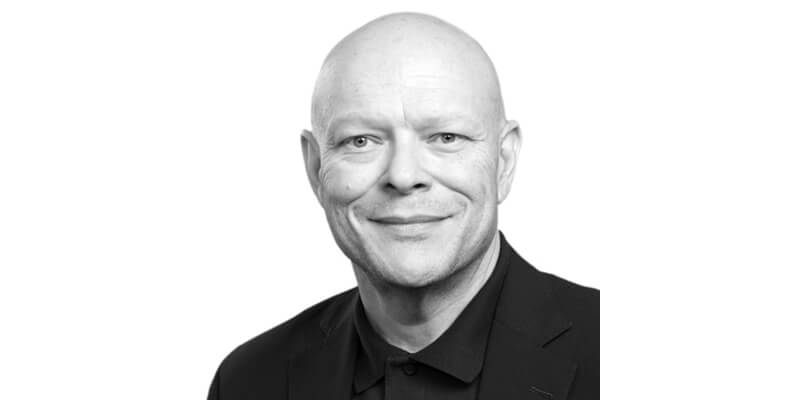 Kyle will lead enhancements of the Opto warehouse software suite with additional high-performing capabilities to balance clients' workflows, ease adaptation with any WMS or MHE, and enable real-time decision-making.
KPI Solutions (KPI), a leading supply chain consulting, software, systems integration, and automation supplier today announced that Kyle Smith has joined the company as Vice President Product Management. In this role, Kyle will set the strategy and direction for software product delivery with a focus on enhancing clients' investment in automation technologies. By leveraging the power of the Opto modular, intelligent software platform, clients can orchestrate labor, orders, and equipment to maximize operational efficiency and enable dynamic decision-making.
"I'm excited to join KPI Solutions as we continue the expansion of software capabilities that enable today's leading automation technologies to increase throughput capacity and improve operational flow across our clients' facilities," said Kyle. "Automation has switched up the game for software. Our proprietary Opto suite will quickly integrate with any existing client material handling equipment and software, balance workflows across assets, and ultimately improve warehouse performance."
"We are happy to welcome Kyle to the KPI Solutions team and leverage his expertise to guide and direct further development of the Opto software suite," said Mike Conrath, Chief Product and Technology Officer at KPI. "Opto combines advanced functionality with flexibility to create a stable, reliable, and secure operations platform that delivers increased order fulfillment speed from optimized equipment and labor for our clients."
Kyle joins KPI Solutions after 10+ years in roles of increasing responsibility at leading WMS provider Blue Yonder/JDA Software/Red Prairie. He most recently served as Vice President, Warehouse Management Solutions where he focused on understanding evolving client software requirements and integration to advanced automation technologies, delivering excellent customer service, and developing product roadmaps. Prior to working in the software industry, he worked directly in warehouse operations and management at Burt's Bees and Office Depot.
About KPI Solutions:
KPI Solutions is an end-to-end warehousing and distribution solutions provider. We partner with our clients to analyze, design, implement and support a full range of customized supply chain solutions that elevate distribution performance, provide a competitive advantage, and enable growth. Our data-driven, technology-neutral approach transforms operations with automation to boost fulfillment speed, reduce reliance on labor, and improve agility. Our full-service capabilities include consulting, engineered concept design, systems integration, warehouse software and lifetime services.